CAL3K-F TECHNICAL SUPPORT
The CAL3K-S is a single vessel system for low sample requirements. It is the most economical calorimeter.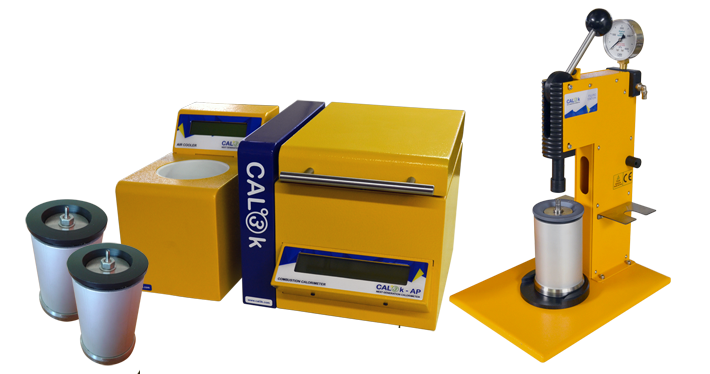 Our top of the range product is our faster calorimeter in the CAL3K range.
The CAL3K-A is best suited for a production environment with shared oxygen supply (to other users) and robust handling.